Natalya and Jake's Wedding 2022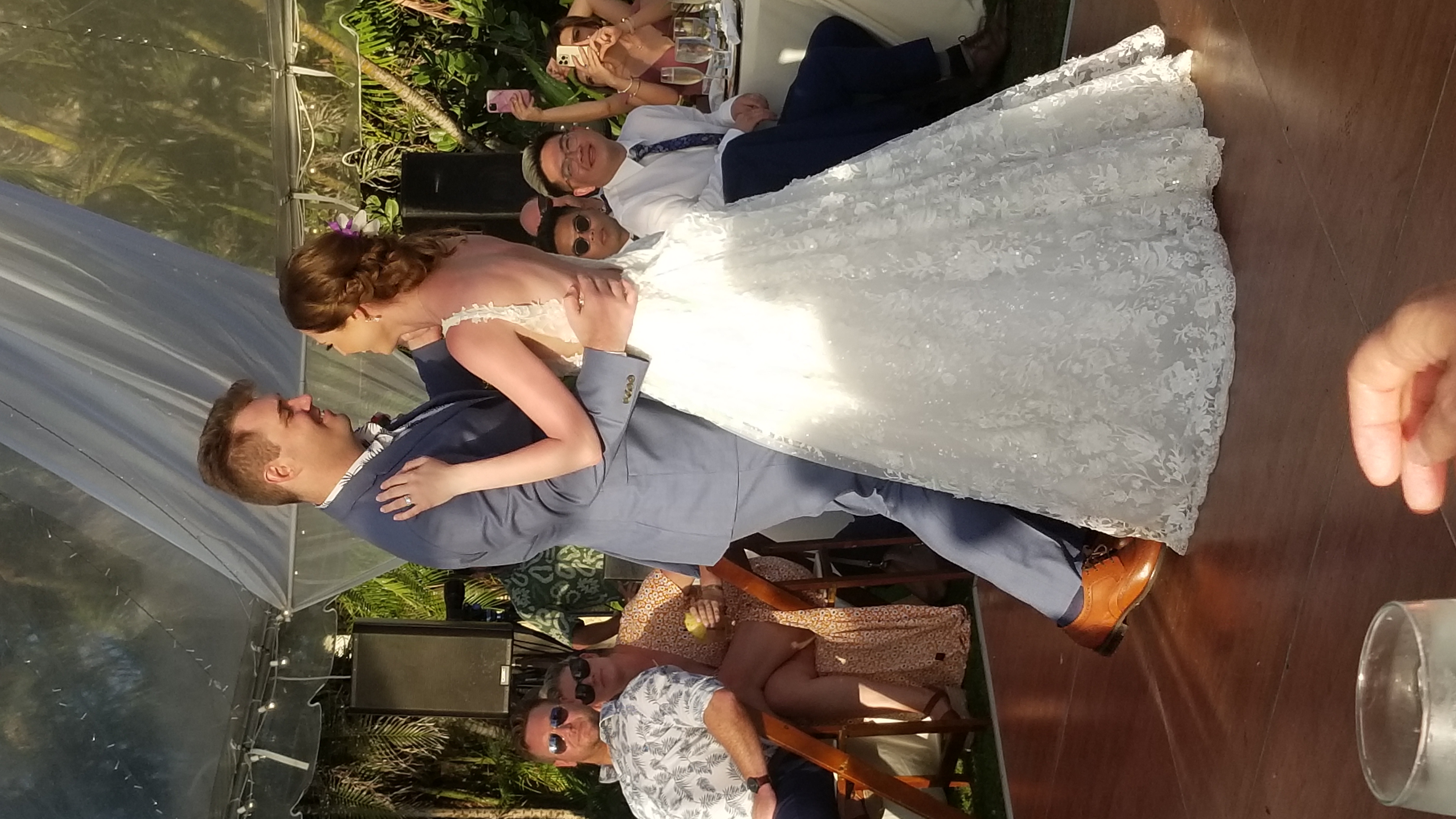 Previous Headlines:

Stuff:
2003-2004 Kitchen Remodel
(Updated in 2006!)

I'm a Software Engineer currently working for Roche Sequencing Solutions . Previously, I worked at Hewlett-Packard Company and it's spinoff, Agilent Technologies (for 21 years), Symyx Technologies, BD Biosciences, Freeslate, Inc., and Unchained Labs.
I was born on 11 February, 1963 in Rochester, New York. This is the same day that Thomas Edison was born (different year, though). Strangely enough this was the very same date (and year) that poet Sylvia Plath committed suicide. I've never read any of her work and I'm not particularly interested in poetry, but I am interested in trivia. This fact certainly qualifies.
After graduating from Rensselaer Polytechnic Institute in 1985 with a BS in Electrical Engineering I moved to California. I've lived at various locations in San Jose and worked at various locations around the Santa Clara Valley ever since.
Some Links of Interest:

E-mail me:

Last Updated: 07 April 2008 19:59
Copyright © 2000-2008 by David R. Adaskin