Bathroom Remodel -- Before --

Both bathrooms were getting very bad looking. Nothing major had been done to them since before I bought the house in 1989.
In the hall bathroom the toilet refill mechanism wasn't working properly causing a small amount of water to leak out through the hole where the handle goes through the tank. The wallpaper was old and dirty and the sink fixtures were showing their age.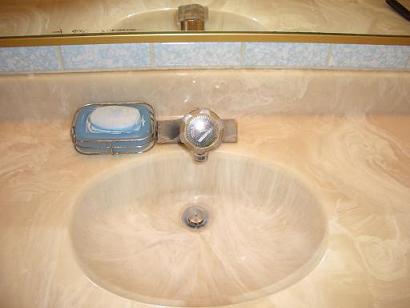 In the master bathroom the hot water valve leaked causing an ever-increasing drip. The shower pan was leaking causing the linoleum to bubble, interfering with the door. There was also water damage to the wall just outside the shower, also from the leaking shower pan. Because there wasn't a fan, the high humidity allowed mildew to grow on the trim wallpaper along the top of the wall.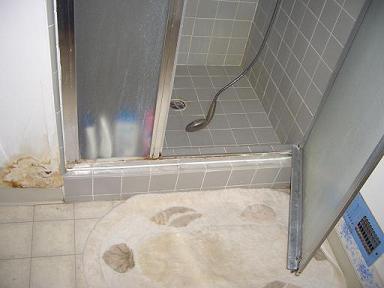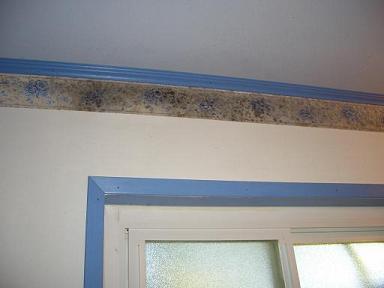 Here's what we did about it.

Last Updated: 11 December 2007 20:10
Copyright © 2007 by David R. Adaskin