Day 1: Embarkation and Departure

We were sailing on the Norwegian Pearl from Norwegian Cruise Lines.
This is a model of the ship in that I found in the Bridge Observation Room. It shows the ships better that any of the photos I took of the actual ship.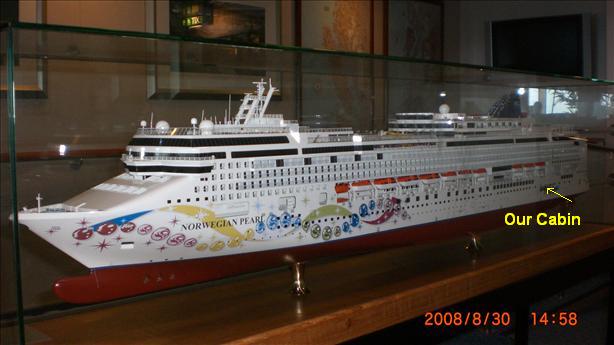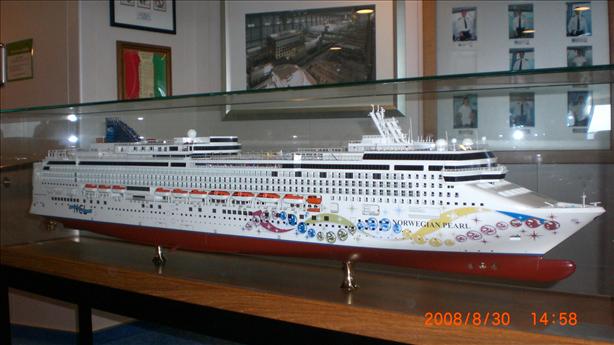 At about noon we checked in, boarded the ship, and got settled in our cabin. It wasn't as big as a hotel room, but it was comfortable. We spent a little more for an outside cabin with a porthole.
Come to think of it, it was bigger than the hotel room we had in Paris...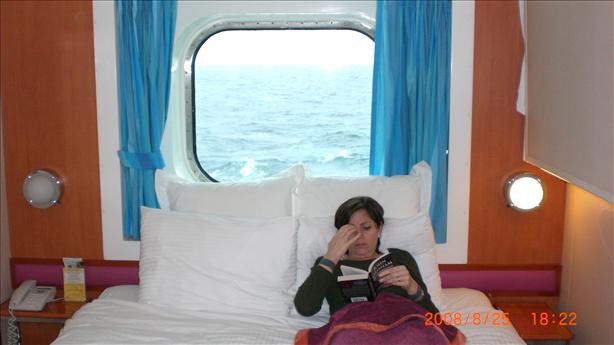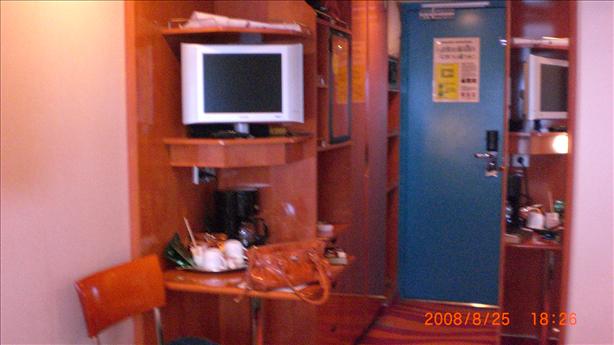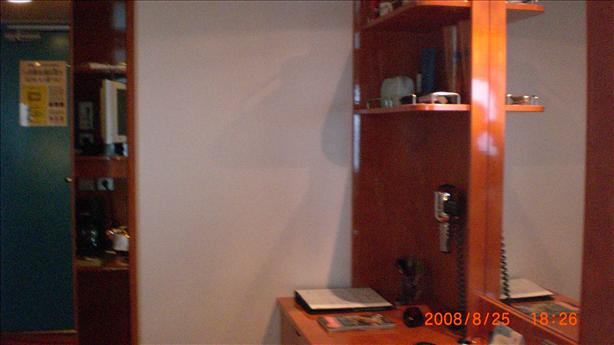 We signed up for the excursions that we wanted to take at the ports we would be stopping at and spent some time exploring the ship.
A person can easily get disoriented on a ship this large. To help you get your bearings they put a special design in the carpet. The fish are all swimming towards the bow.